Gabe's Bazaar is an entirely kid-run, Denver based business created by 14-year-old Gabe Nagel. Gabe's Bazaar has evolved over the past five years and now strives to improve the skin care industry by offering unique, all-natural products that are great for your skin. Explore our divine selection of shea butter-based moisturizing massage candles, each with unique properties; our Super Bars designed to simplify your life by combining, sunscreen, bug repellent, deodorant, and moisturizer in one lightweight product, and our all-new "Bye Bye Bug" candle serving double the protection.
The All-New Bye Bye Bug Candle
This Is Not A Normal Bug REPELLENT Candle
As the warm summer days begin to come, the bugs do too. That's what drove us to create the all-new Bye Bye Bug Candle, made with the same nourishing base as our massage candles, but with an all-natural blend of citronella, lemongrass, and grapefruit essential oils. This candle serves double the protection compared to other bug repellent candles as it can be used as a traditional bug repellent after the wax melts to be applied onto your skin and keep the surrounding area of the candle bug free. It's perfect for picnics, camping, or just relaxing away from the bugs. Say good bye to those bugs and those nasty chemicals in other bug repellents.
Now We Personalize
Perfect For Weddings, Baby Shower, Dinner Events, And More
Personalized bulk orders for events such as weddings, baby showers, birthdays, or stores can be placed through emailing us at gabesbazaar@gmail.com with a 1-3 day response time. Depending on the quantity of products in the order and customizing labels, it may take us up to a month for orders to be completed since all of our products are made fresh in small batches.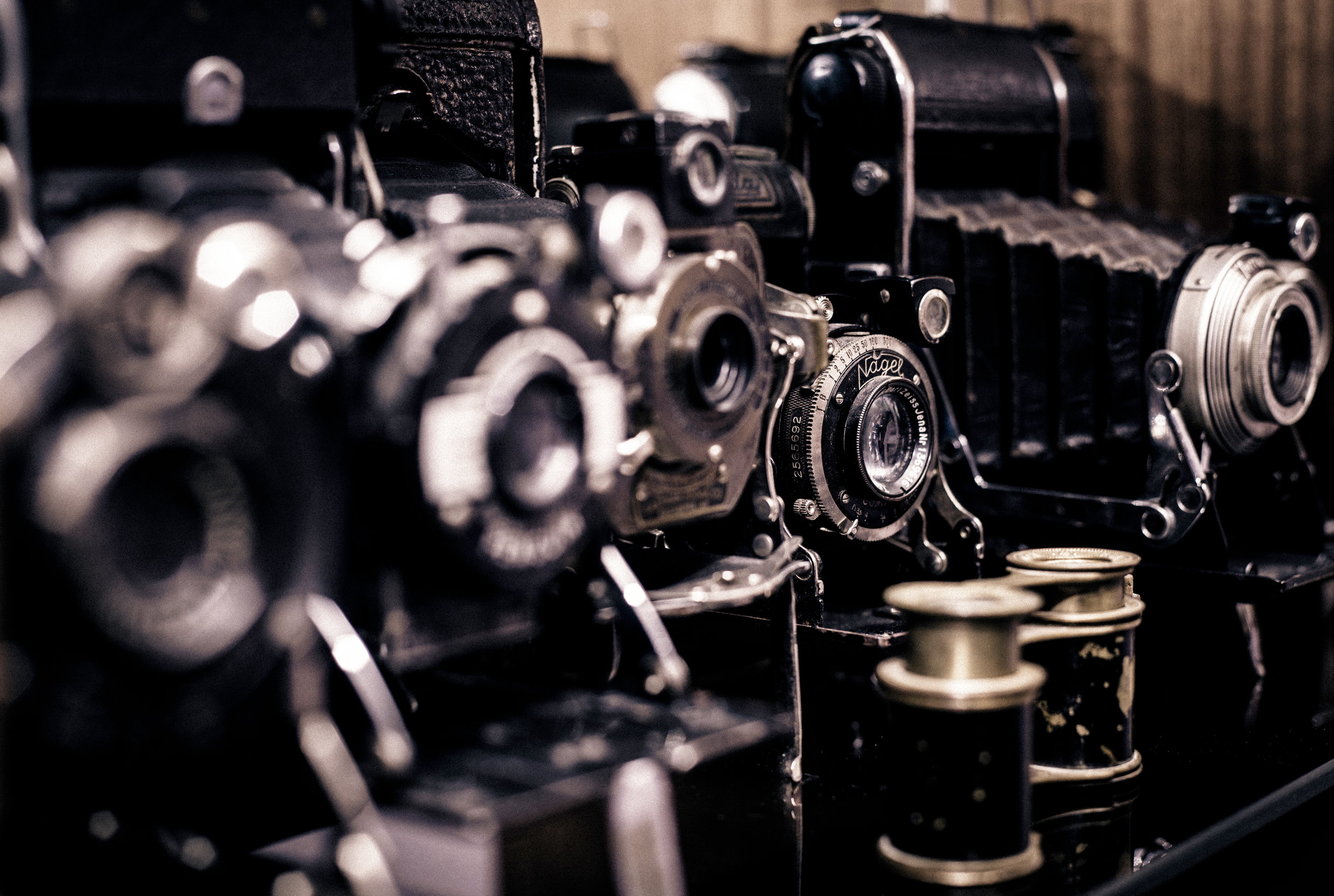 Colorado & Company
Entrepreneur and inventor Gabriel Nagel has been tinkering with different products throughout his five years in business. His top product offerings include moisturizing massage candles and Super Bars—sunscreen, moisturizer, insect repellent and deodorant all in one. His success over the past year has encouraged Gabe to give back, and he plans to donate a portion of his business sales this spring to support education for Native American students through the Boys & Girls Club of the Southern Ute Indian Tribe.
Learn more about Gabe and his business below, and watch his segment on Colorado and Company above!
Question: Tell me a little bit about you – name, age, how long you've been an entrepreneur?
Answer: Thanks for inviting me to your show! My name is Gabriel Nagel or Gabe! I am *13* years old, about to turn 14 in March. I started my first business when I was 8 years old in 4th grade. Since then, I have continuously tried new products, new marketing methods, improved my business (Gabe's Bazaar) and learned tons along the way. Now my key products are moisturizing massage candles, SuperBars that are all-in-one moisturizer-sunscreen-insect repellant-and deodorant and highly scented wax tablet sachets (perfect for musty school lockers, bathrooms and drawers).
Question: What motivated or inspired you to start a business?
Answer: I was motivated to start my first business because I loved doing crafts and giving them away as gifts. We then learned about the opportunity for me to sell my products at Youthbiz marketplaces after we opened a bank account at the Young Americans Center. Since then, I have sold my products at every Youthbiz market place at the Center, the past two Denver startup week marketplaces, the Trunk Nouveau at the Stanley Marketplace, Molly's Spirits, The District Shops at Cherry Creek and Etsy.
Question: When you came on the show last summer, you were a finalist in the Spotlight on YouthBizStars business competition. Congratulations! Did winning this award help your business, and if so, how?
Answer: Winning the award helped me tremendously. I was given interview opportunities and refined my pitch to prepare for them. I focused on expanding the stock and scents of my moisturizing massage candles, improving packaging and creating a display for the awards ceremony that I still use today! During the awards ceremony, I met many awesome supporters of YouthBiz and I had the highest sales of any marketplace. My business got lots of visibility and importantly, the judges gave me good feedback on how to improve.
Question: I hear you sell products at the Rocky Mountain Hospital for Children marketplace. What is that, and why do you like selling at the Rocky Mountain Hospital for Children?
Answer: Actually, this coming Wednesday will be my first-time selling product at this event. I am looking forward to it since there was no table fee and I will be able to reach different people. In addition, this month, Gabe's Bazaar will be donating half of all profits (from this Marketplace and from Etsy sales) to the Boys and Girls Club of the Southern Ute Indian Tribe in Colorado to improve lives of Native American youths.
Question: How has your business grown or changed in the *last six months*?
Answer: Over the *past six months*, I have sold at more retailers like The District Shops in Cherry Creek, expanded my online presence. Since I am becoming more established, I have started to give back to the community as I mentioned previously. In my school, as our final year, we are completing a community project and I choose to host a raffle to raise money for Native American education.
Question: And, tell me more about your raffle, what motivated you to do this?
Answer: I was motivated to raise money for Native Americans after hearing about their horrible education situation in history class. Only seven out of one hundred kindergartners finish college, getting a bachelor's degree, compared to thirty-seven out of one hundred American national average. I decided I needed to do something to help, so a few of my friends and I are selling raffle tickets that will go directly to the Boys and Girls Club of the Southern Ute Tribe that provides a safe and nurturing and educational environment for youths.
Question: Besides the RMHC gift shop, where else can we find your products?
Answer: You can find my product at Young Americans Marketplaces, My Etsy Shop, just by searching Gabe's Bazaar, and here on my website!
Question: What are your goals for the future—will you keep doing this business? Do you have other plans?
Answer: Yes, for sure. I plan to continue to expand Gabe's Bazaar, expand my online presence, and sell to more retailers. Additionally, I will actively give back to groups in need. For this spring, I would like to help in improving the lives and education of Native American youth.